Maryland pop-punkers All Time Low debuted the studio version of the new track, "Time Bomb," off their forthcoming album entitled "Dirty Work." Wanna listen to it? Click here!
"Dirty Work" marks the band's major label debut. It will be released March 22nd on Interscope Records.
All Time Low are currently touring Europe with former Hopeless labelmates Yellowcard, and will be doing the same in the US from March 23rd through May 7th.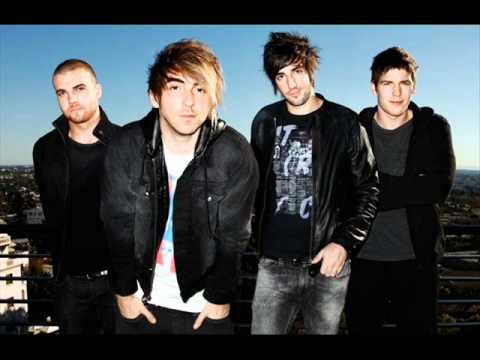 Add All Time Low to My Radar