Last night, while performing in Salt Lake City, Bring Me The Horizon was involved in a little tussle with some attendees.
The spectators (don't really want to call them fans) allegedly were throwing bottles and other various items on stage, at which point BMTH told the hecklers to either go home, or come up there and address him personally.
Well, the instigators took him up on his word, and rushed the stage and began swinging. Thanks to wonderful technology, this senseless act of violence was caught on camera, and is now available for your viewing pleasure here.
DISCLAIMER : We at Dying Scene do not condone senseless acts of violence at shows. We should all go to shows for the same reason – live music.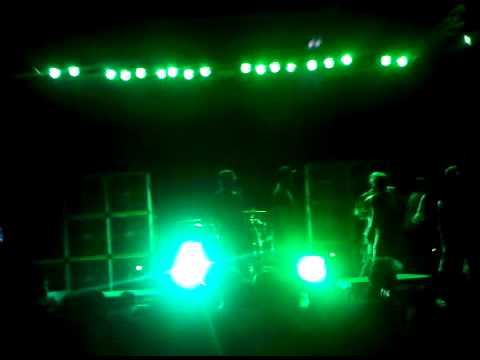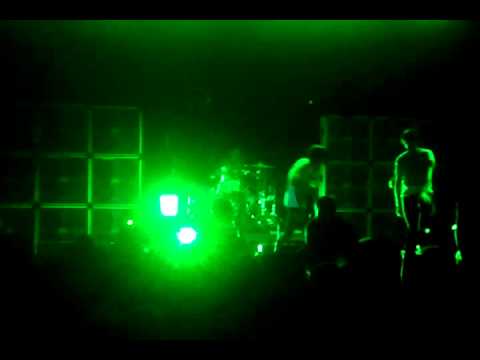 Add Bring Me The Horizon to My Radar