Boston hardcore act Defeater was recently interviewed. In the interview they discussed lyrical themes, touring, influences and more.
You can watch the interview here.
Defeater last released "Empty Days and Sleepless Nights" last year on Bridge Nine Records. Check out their hefty list of tour dates for the next couple months here.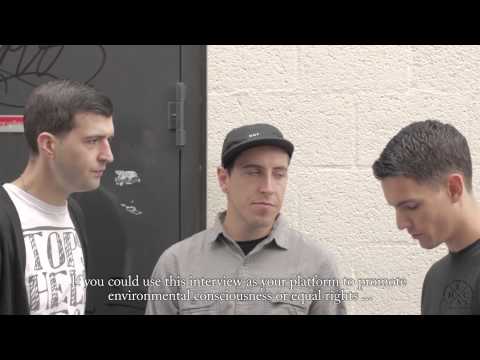 Add Defeater to My Radar