Face To Face is currently making their way through the US on their acoustic tour in support of their 1999 album "Ignorance Is Bliss." A few days ago they played in San Diego and you can check out a video of the fellas playing an acoustic version of "The Devil You Know (God Is A Man)" right here.
Click here for the full list of tour dates (including full-band festival shows).
Face to Face's last full-length was "Laugh Now, Laugh Later" which was released last year via People Like You Records.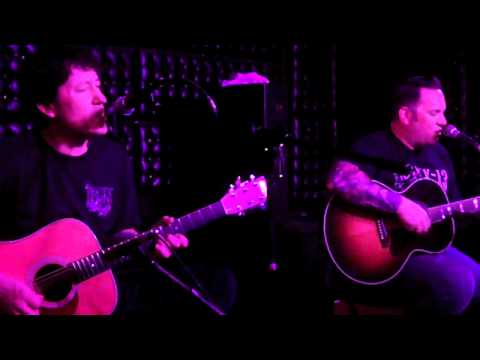 Add Face To Face to My Radar