British folk-punk singer-songwriter all around soon to be world-dominator Frank Turner recently performed an acoustic cover of The Killers' song "Mr. Brightside."
You can check it out here.
Frank Turner most recently released the album "England Keep My Bones" last June via Epitaph Records, and will be releasing his Wembley Arena concert live on DVD in the near future.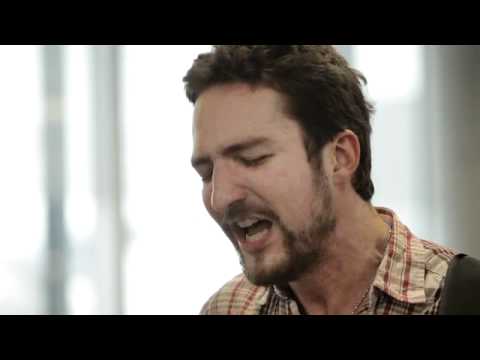 Add Frank Turner to My Radar