Green Day were supposed to play a 45 minute set at last night's iHeart Radio Festival in Las Vegas. However, it appears that festival organizers shortenend the band's set to 25 minutes to allow the likes of Usher and Rihanna to have more time. The result?
An expletive-laden, guitar-smashing, Bieber-insulting freakout from frontman Billie Joe Armstrong. Click here to watch it (uncensored, so if the kids are around, block their ears).
Green Day's "¡Uno!" will be released officially released September 25th (this coming Tuesday) via Reprise Records.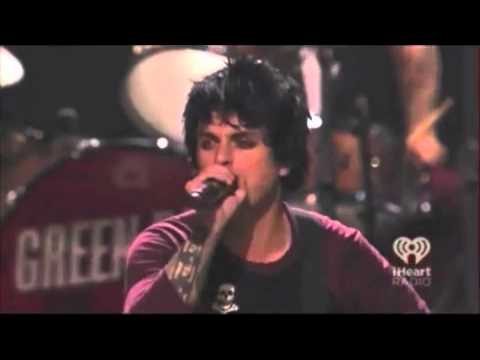 Add Green Day to My Radar