California punk act, Hear The Sirens, have announced that their upcoming  full-length album will be called "Renegade".
You can hear a new song called "Last Call Love" here.
The album is due out this Fall. The band released their latest 7-inch EP "Some Form Of Stability / Good Luck, Goodbye," last September through Anchor Eighty Four.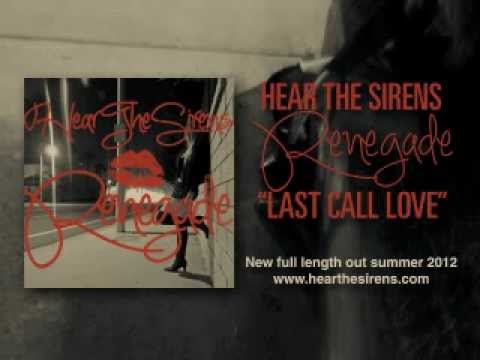 Add Hear The Sirens to My Radar