YouTube sensation Matt Toka has released a new music video for his song "Get Money". The song comes from Toka's self titled EP, and the video was hand drawn by Toka himself and contains just about as much penis as banter at a blink-182 show.
You can watch "Get Money" right here.
Toka released "Matt Toka" in June of this year. It's been a few months, but he seems insistent on not letting us forget that.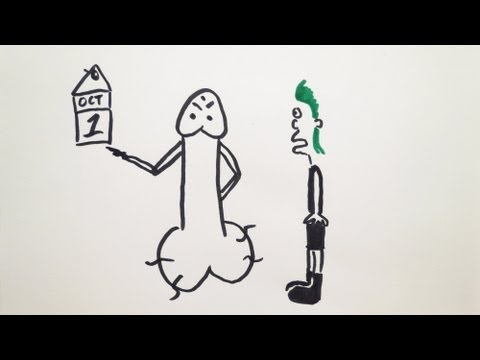 Add Matt Toka to My Radar