San Diego punk group, My Iron Lung, have premiered 3 new songs, called "Late Bloomers, Early Graves," "Clementine," and "Broken Homes" which will all be appearing on their upcoming 7-inch, "Grief."
You can check the songs out here.
The band will release "Grief" on September 4th through Pure Noise Records. My Iron Lung is currently on tour in support of the 7-inch and you can click here for a full list of dates and locations.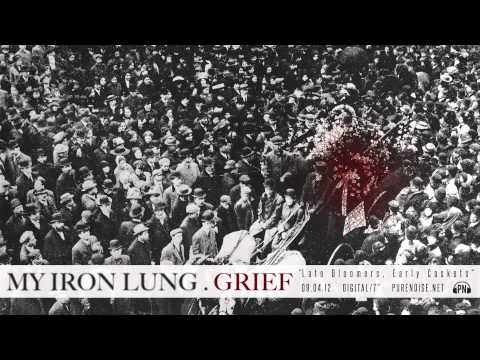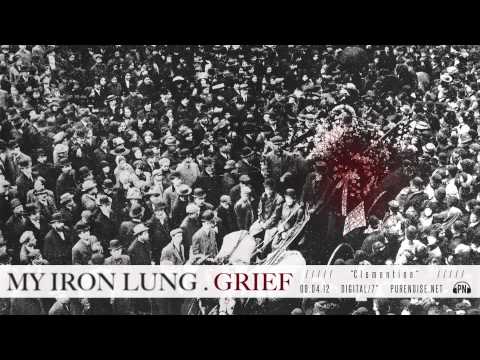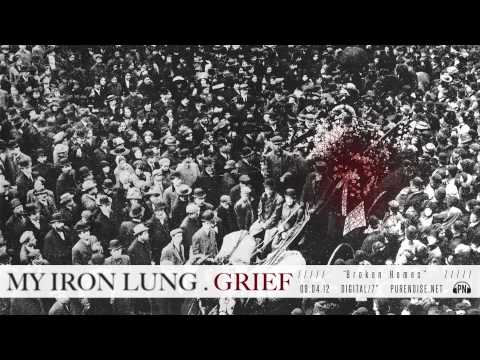 Add My Iron Lung to My Radar