Our friends over at Punks In Vegas recently stopped by the not-so-punk iHeartRadio festival and got video of Green Day's entire set (Billie Joe's (justified) meltdown included). Along with that, they also recorded No Doubt's entire set, in which they performed a new song, called "Looking Hot."
You can check both videos out here.
Green Day's "¡Uno!" will be released September 25th (tomorrow) via Reprise Records. No Doubt's new album, "Push and Shove," is also being released tomorrow on Interscope Records.
Green Day: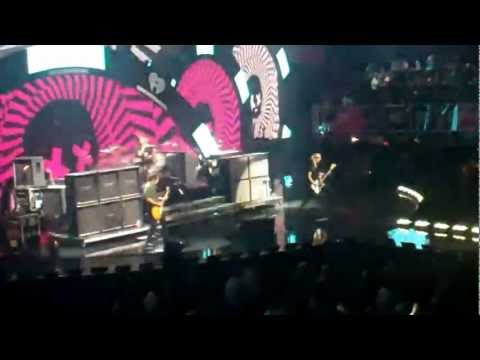 No Doubt: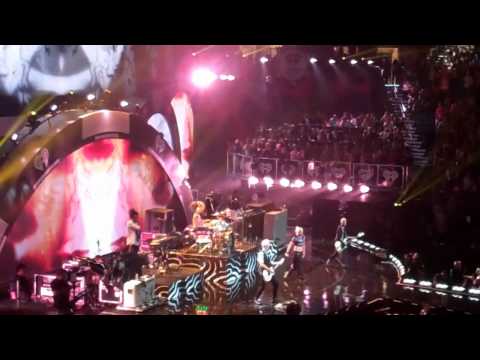 Add Green Day to My Radar