Remember that crazy-ass punk festival, called Punk Rock Holiday 1.2, that went down in Slovenia last month? Well, the people who organized it are releasing a documentary featuring intreviews with members of Anti-Flag, MxPx, Good Riddance, Sick Of It All and a ton of other awesome bands, along with footage of bands' live sets at the festival.
You can check out the trailer for the documentary here.
A release date hasn't been announced yet, but we'll keep you posted as more details surface.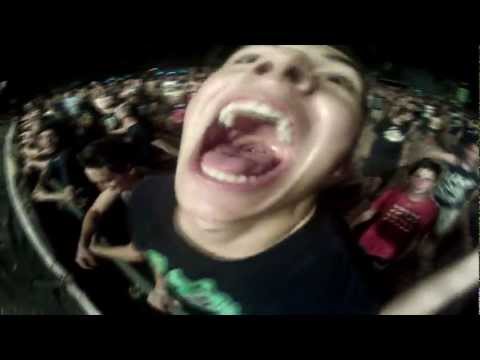 Add Anti-Flag to My Radar