Cover songs are like a box of chocolates; you never know what you're going to get. We here at Dying Scene love hearing punk bands do their own take on other band's songs. Sometimes they pull off amazing interpretations of old classics, sometimes they're not much more than humble tributes to a fellow artist, and other times they're just downright laughable renditions of otherwise great songs. Good or bad. Intriguing or mundane. We'll let you be the judge.
Today's cover comes from Florida's Fake Problems, tackling the Allison Weiss song "Make It Up". The interesting thing about this cover is that Weiss's version is still pretty new… the EP it comes from hasn't even come out yet. Fake Problems recorded their cover as a digital bonus track to Weiss' Making It Up EP.
You can listen to both versions right here.
Weiss is set to release the Making It Up EP next week (January 29) on No Sleep Records, while Fake Problems is currently working on a follow-up to Real Ghosts Caught On Tape, which was released in September, 2010 on SideOneDummy Records.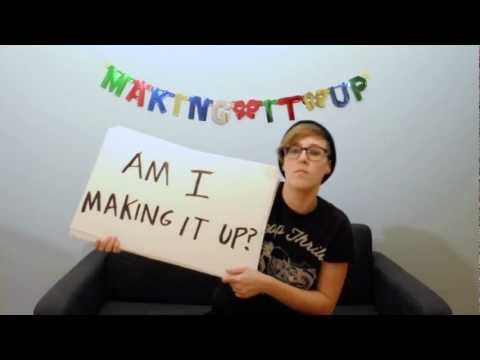 Add Fake Problems to My Radar