Cover songs are like a box of chocolates; you never know what you're going to get. We here at Dying Scene love hearing punk bands do their own take on other band's songs. Sometimes they pull off amazing interpretations of old classics, sometimes they're not much more than humble tributes to a fellow artist, and other times they're just downright laughable renditions of otherwise great songs. Good or bad. Intriguing or mundane. We'll let you be the judge.
Today's cover is New York punk legends Ramones covering Dee Dee King's "The Crusher". Dee Dee King is, of course, the hip-hop alias of former Ramones bassist, Dee Dee Ramone. The song originally appeared on Dee Dee King's first (only) album, 1989′s "Standing in the Spotlight". Two years later, the song was covered by the Ramones on their final studio album ¡Adios Amigos!, with lead vocals performed by Dee Dee's younger replacement, CJ Ramone.
You can listen to both versions here.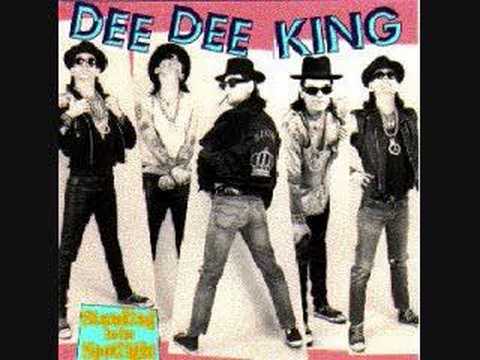 Add Ramones to My Radar