Swedish female-fronted metal band Sister Sin have released a teaser video for their upcoming album, "Now and Forever", which is due out on October 23 on Victory Records. The video, like most teaser trailers, show a few clips of the band having fun in the studio while recording, and has a clip of a new song playing over the clips.
You can watch the teaser video right here.
Additionally the band has also posted several show dates that they'll be playing around Sweden, including the Amot Rock On Festival, the Rock Out Wild Festival, and the Black Summer Festival. You can check out all of their scheduled shows here to see if they'll be playing near you.
Sister Sin's latest album is their 2010 release "True Sound of the Underground", which also came out on Victory.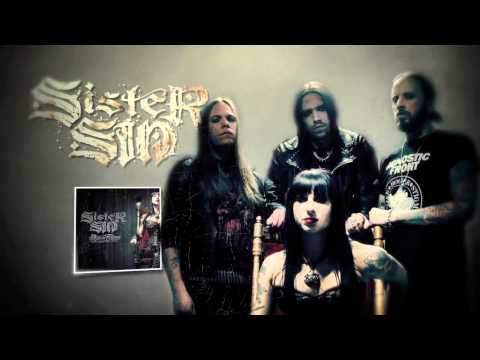 Add Sister Sin to My Radar