Well we have a whole bunch of The Swellers news today. First, the band has announced their departure from Fueled By Ramen. Here's a statement from the band (you can read the whole post here)
We're ready to continue developing who we are as a band, and excited to give our fans the very best of us in whole new ways. We're excited for this to be a bit of a return to form, while also being a whole new beginning.
Now for the awesome news. The band has announced the release of a new 7″ to be released May 29th via SideOneDummy. The EP will feature two unreleased songs from the "Good For Me" sessions. You can check out one song "Vehicle City Blues" here.
Last but not least, the band has announced they will be signing with a new label and releasing a new album sometime in 2013. No other details have been released yet, but (as always) we'll keep you posted.
The Swellers released their latest album, "Good For Me," last June on Fueled By Ramen.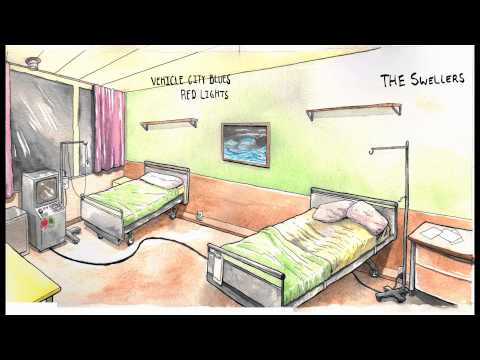 Add The Swellers to My Radar