The recently disbanded Thrice are streaming the live version of the song "Anthology" right here.
The song will appear on the 2 CD/ 4 LP set of live performances titled "Anthology" due out October 30th. You can check out all the songs that will be included here.
Thrice released "Major/Minor" last year through Vagrant Records, and frontman Dustin Kensrue continues to perform with his newly formed worship group The Modern Post.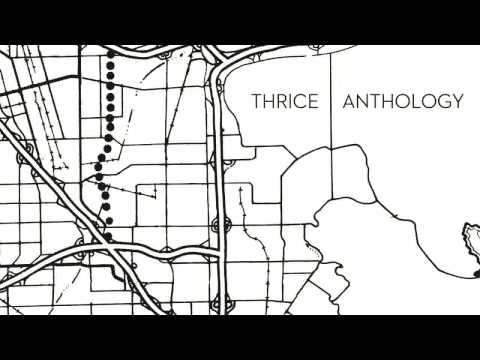 Add Thrice to My Radar