I don't know how we missed this one. Earlier this year Amnesty International released a Bob Dylan Tribute album entitled "Chimes Of Freedom: Songs Of Bob Dylan Honoring 50 Years of Amnesty International," which featured over 80 artists covering 76 Dylan tunes. Rise Against covered Dylan's "The Ballad Of Hollis Brown."
You can check it out here.
The video has also been nominated for MTV Best Video With A Message category in the VMA's.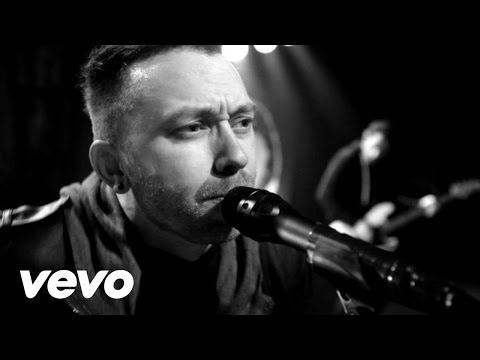 Add Rise Against to My Radar