Streetlight Manifesto have recently performed not one, but TWO brand new songs in concert! We're not sure where the concert took place nor what the songs are called, but a fan made sure to record both of them. The quality of the recordings are not the best, but we're just really glad to keep hearing new material from these guys.
You can check out both new Streetlight Manifesto songs right here.
Streetlight Manifesto will be releasing their long-awaited third album (of original material) "The Hands That Thieve",  co-released by Victory Records and Pentimento Music Company.
.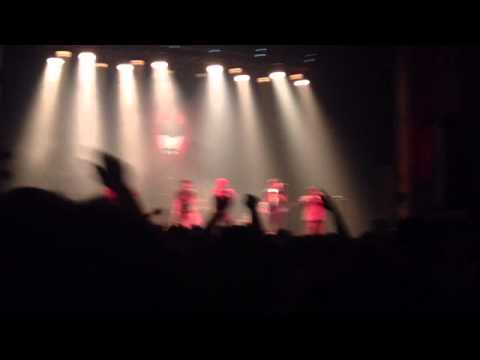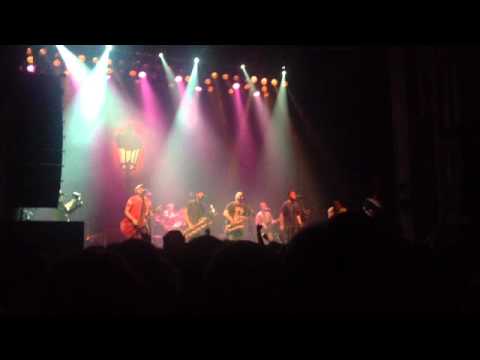 Add Streetlight Manifesto to My Radar