British rock-punk act We Are The Ocean will be releasing their 3rd album, "Maybe Today, Maybe Tomorrow," on September 18th via  Side One Dummy Records.
Looks like the band will be taking a slightly different direction with the new release.  Here's a quote from the press release:
"What's most impressive about the ten tracks that comprise 'Maybe Today, Maybe Tomorrow,' is that they constitute an entirely new beginning for the Essex four-piece, while both paying lip-service to their roots and signaling a bright new future. This is the sound of a young band taking some gigantic risks, and hearing them pay off."
The band parted ways with their former singer, Dan Brown, in June. Having recorded the majority of the record with producer Peter Miles (The King Blues, Dry The River, Canterbury), the remaining members of the band felt something was wrong, and decided to move forward as a quartet
The band's video their first U.S. single, "The Road," can be seen here.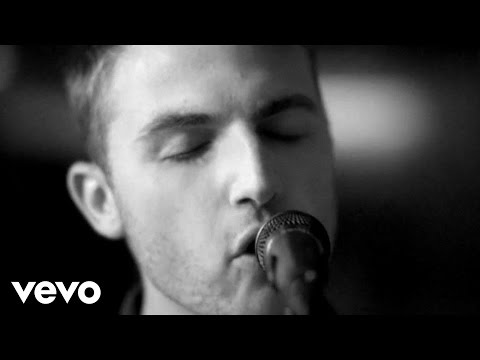 Add We Are The Ocean to My Radar