We recently caught up with Alex Estrada, vocalist for LA post-hardcore band Silver Snakes, to get his take on the songs that got him in to punk rock.  Check out his list here.
1. Green Day – "When I Come Around"
I remember hearing this on the radio back in 94′ while I hung out with the cool side of the family. I've never been a huge Green Day fan, but the simplicity in their songs is something I can still appreciate.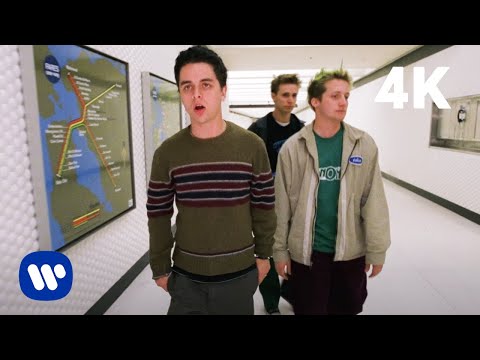 ——
2. The Descendents – "When I Get Old"
The "cool" kid in my 6th grade home room once wore a Descendents shirt to school. I begged my mom to buy me the CD the very next day and it blew my mind. Coffee mug was the fastest thing i had ever heard, and lyrics to this particular song made me realize that i wasn't going to stay 12 years old forever!
——-
3. Bikini Kill – "Carnival"
In 8th grade I used to walk home everyday with my friend Liz. We would usually trade walkmens. She would get stuck with my Smashing Pumpkins b-sides while I was partying hard to the sounds of Bikini Kill, Dirt, Rudimentary Peni, and more. I still love this song.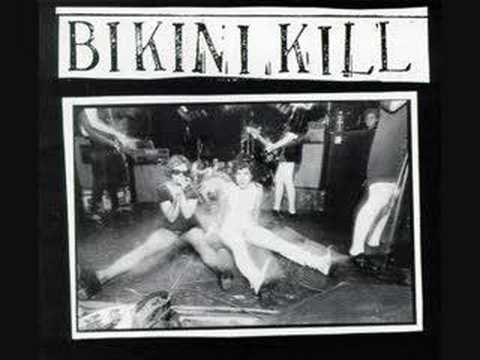 ——
4. Slick Shoes – "East On Tracks"
I met a kid in my 9th grade gym class that needed a guitarist for a band he was starting. I figured it would be fun so I teamed up with him and his cousin. They made me a mixtape of christian "punk" songs to learn and this was one of the bands that actually stood out. I still can't stand the vocals, but learning how to play this on guitar when i was 13 really helped me build up my chops at a young age. Don't judge me.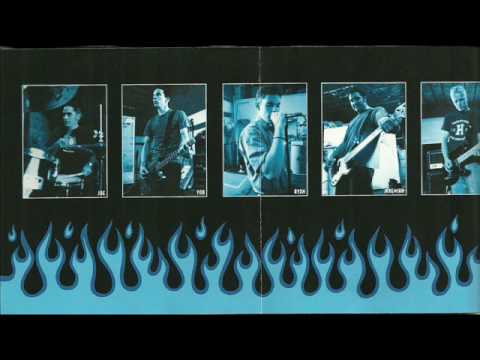 ——-
5. The (international) Noise Conspiracy – "Smash It Up"
I used to stay up late most nights just so i could watch all the random music video programs on basic cable. I had discovered obscure bands like Jucifer and Jimmy's chicken shack at a young age thanks to such cheesy programming. Eventually I stumbled upon a little show called Punk-O-Rama. I was exposed to bands like Refused, Millencollin, NOFX, Bad Religion, and many more. T(I)NC was something that really appealed to me. It was dark, Simple, Catchy, and it carried a message that I could clearly understand.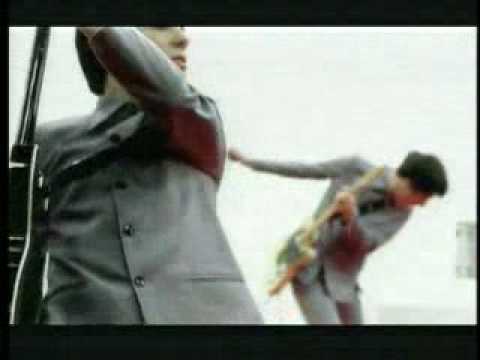 ——
6. Heroin – "Another"
I left my High school at the end of 2001 to explore the glamorous world of Home Studies. I spent most of my time eating Del Taco and hanging out at the local record store, Trash City. I picked up a Heroin CD in their bargain bin because the cover art was awesome. The store owner informed me that the band was based out of San Diego, and that they pioneered the "Screamo" scene that would soon be taking over (thursday's Full Collapse was released in April of that year). Heroin really opened my eyes to a whole other side of Punk Rock. There was energy, Aggression, and emotion that I felt was lacking from the music I had been exposed to before hand.
—–
7. His Hero Is Gone – "Automation"
Monuments To Thieves was my next purchase from the local record store along with a VHS of Columbus Fest 97′. I started to dig deeper into the world of so called "Crust punk" and Power violence and this record lent a helping hand. Hhig, Severed Head of state, Tragedy, and all their other related projects had two very important things in common. They were pissed off and their guitars were in tune. I had finally found what I was looking for.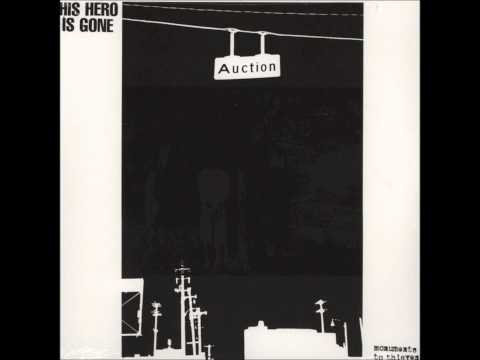 ——-
8. Bleeding Kansas – "It's times like these that make you want to…"
Jump to 2003. I was playing in my first hardcore band. We were inspired collectively by bands like Converge, AN, Zao etc We had a show at a local coffee shop with band from colorado called 7/10 split and a local band called Bleeding Kansas. We felt pretty good after our set. We were the heaviest band with the loudest amps. Not for long.. When BK started, we were mesmerized. They were the loudest band any of us had ever seen at that point. They set up in a crescent moon shape and we all gathered around them as they completely destroyed any confidence we had in our musical capabilities. Their drummer is now the drummer for Silver Snakes. I still can't believe it.
——
9. Disrupt – "A life's A Life"
I bought Unrest around the time I graduated High School. I was initially attracted to the layered vocals, D beat aggression, and buzzsaw guitars, but gradually started to pay more and more attention to the lyrical content. I stopped eating meat a few months later thanks to some graphic videos and good ol' fashion punk music.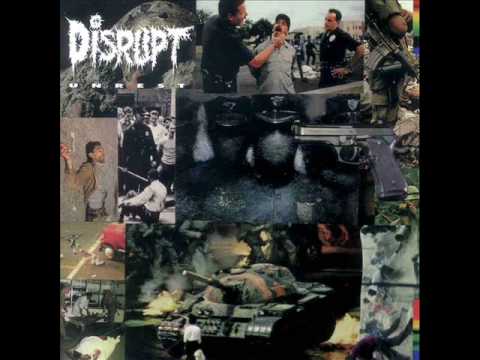 ——-
10. The CafFiends – "Capistrano"
I had met this band when they played at my high school in 2000. I stayed in touch with the guitarist and would often tag along with them to their local shows. They were unlike any other band in the souther california punk/hardcore scene. It was somewhere between Refused, Snapcase, and Jazz. I was a big fan of all their records but when they released "Fission fusion and things made of concrete" in 2004, It changed everything. This is my favorite punk/hardcore record of all time. I know it like the back of my hand. And yes, We now have one of their former members as well.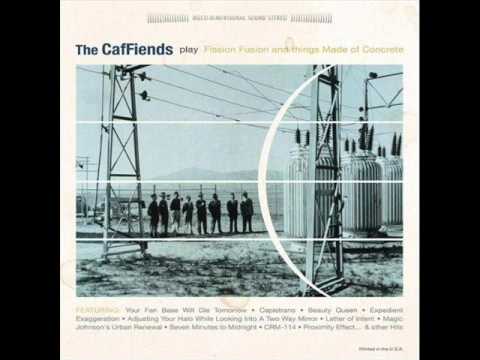 Add Silver Snakes to My Radar