Rise Against have just premiered a Moto-X mash up video for their song "Satellite" featuring some cutting edge moto-x footage of Crusty Demon riders Bilko, Scott Murray, Robbie Maddison, Libot Podomol, Ronnie Renner, Cam Sinclair, Ben Fiez, Seth Enslow, Mike Mason, Kain Saul, and Jackson Strong. Check it out here.
"Satellite" is the third single to be released off Rise Against's sixth studio album "Endgame."
The band recently wrapped up the first leg of a North American tour and will be heading out again starting April 15th in San Diego, CA. A Day To Remember and Title Fight will be joining the bill.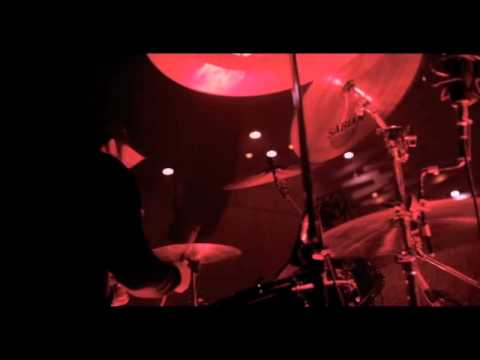 Add Rise Against to My Radar