Massachusetts based pop-punkers, Challenges, have announced that their debut full-length entitled "We Ruined The Neighborhood" will be released October 11th, 2011 via Say-10 Records.
The album will be released on both CD and LP but the first pressing of Vinyl is limited to 300 copies.
If you want to get a taste of Challenges you can watch the music video for their song "I Was Always Good at Lying," the first single off the release, right here.
.
.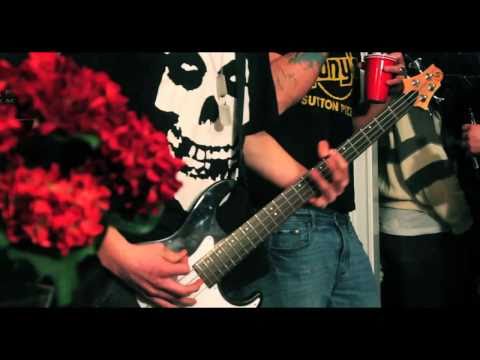 Add Challenges to My Radar