Blink 182 has recently performed an acoustic version of their song "Dick Lips" from their classic 1997 album "Dude Ranch" at the O2 Academy Brixton in London.
You can check out this special performance right here.
Blink's latest album Neighborhoods was released last September via Interscope Records, although they recently announced that they have already been working on a new album.
.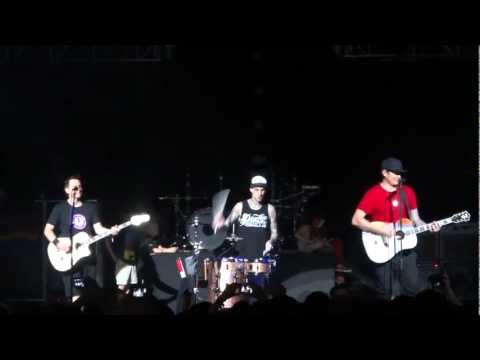 Add Blink 182 to My Radar