Yellowcard performed an acoustic version of their song "Rough Landing, Holly" at Warped Tour in Montreal.
You can check out the performance here.
Their upcoming album "Southern Air" is expected to be released on August 14th via Hopeless Records. The band's last release, "When You're Through Thinking, Say Yes," dropped in March 2011.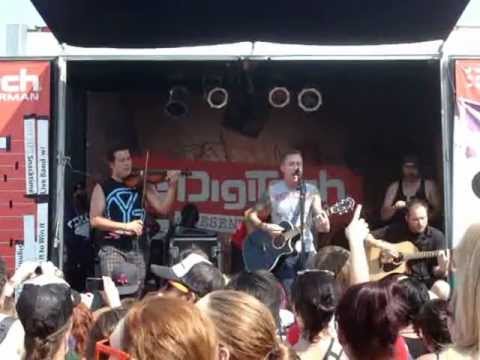 Add Yellowcard to My Radar